Seminar-Elisa Pabon
UCLA Receives $9.5M for wide ranging cannabis research
UCLA Health – May 1, 2023
Grand Rounds Example
Cannabis Grand Rounds
"Recreational and Medical Cannabis: Potential Implications on Cognition and Clinical Outcomes."
Presented by Dr. Jodi M. Gilman
June 15, 2023.
Join Study
Have you used cannabis in the past two months?
We are recruiting healthy people who have used cannabis (age 21-55) to evaluate the effects of cannabis for a UCLA Research Study. Study entails up to 15 visits (9AM-5PM) at the UCLA Medical Center. Compensation up to $1,725.
Prop 64
Assessing the Impact of Proposition 64 on Cannabis Use, Maladaptive Cannabis Use, and Cannabis Use Disorder Treatment
Cannabis Use, Frequent Cannabis Use, Cannabis Use Disorders and Publicly Funded Cannabis Use Disorder Treatment in California, 2010-2020.
Science Friday
HOW TO TALK ABOUT MEDICAL MARIJUANA WITH YOUR DOCTOR

Listen to Director of the UCLA Center for Cannabis and Cannabinoids, Dr. Ziva Cooper's, recent appearance on Science Friday with Ira Flatow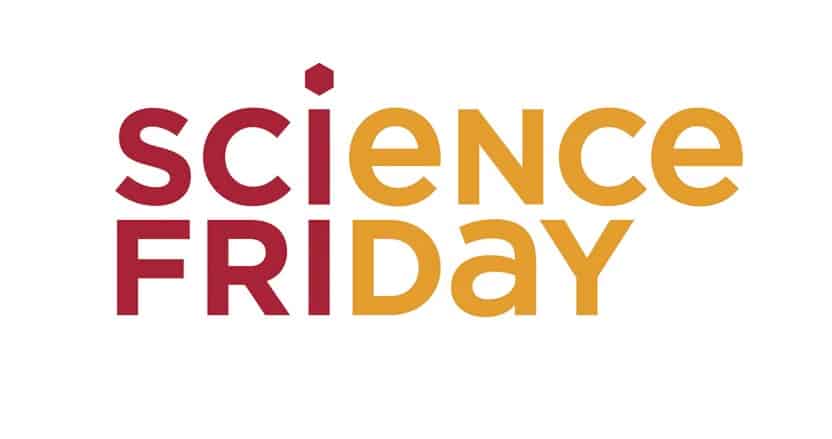 Donate
Donate Now
With nearly a century of research restrictions and limited funding leading to a lack of scientific knowledge about cannabis, particularly in regards to its potential therapeutic use, we need your support now more than ever. Join the UCLA Center for Cannabis and Cannabinoids as we conduct innovative, groundbreaking research designed to understand the impact of cannabis on the brain, the body, and society.